The Expansion is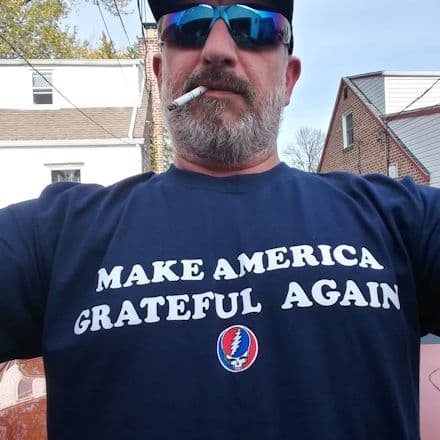 James Chiampas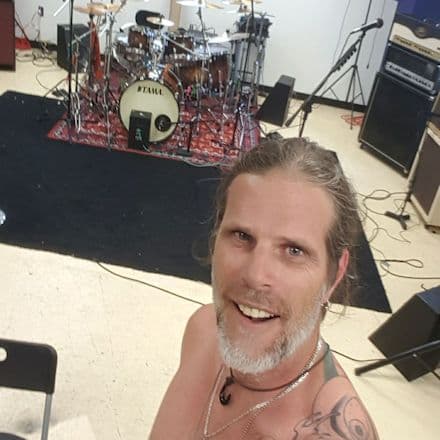 Michael Worrell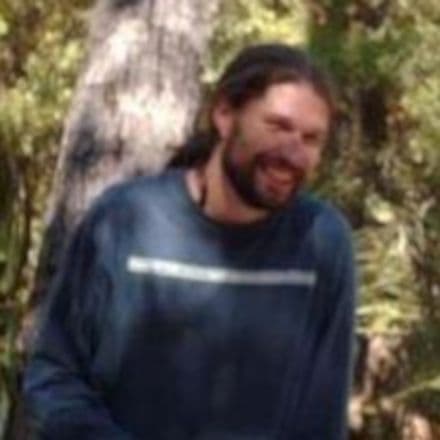 Shannon Reese
About The Expansion
The Expansion met while working on an ice mining operation on the Mars moon of Demios. There wasn't a lot in the way of Rock'n'Roll on the colony so they started a band and have been touring the galaxy ever since.
Upcoming Shows
10/31/2030
The Moonroom @ Delta Center
Demios Mining Co
Earth women get in free!
11/17/2030
Skeelug's Cantina
Phobos Moon
Non-Earth women get in free!
12/13/2030
Private Jam
Earth
Welcome Home Party!